Modeling headshots or tear sheets, are typically a collection of images on one sheet representing the model's best qualities.  A resume, name, and statistics are included on the sheet.  One or more close-up shots are often required to demonstrate the model's skin complexion.  We offer professionally retouched photos to ensure their beauty appears perfect.

Actor's headshots are all about identification and must represent them accurately.  We take great care in keeping the shots neutral looking, while clearing showing the actor's facial features.  We enjoy working with the performer to express different expressions and poses to give their casting agent a range of appearances and looks.  We offer the classic black and white head shot as well as modern day color.  These are typically shot in studio, but can also be shot on location.  Retouching is usually kept to a minimum, only removing temporary pimples, spots, and minor blemishes.  Scars, tattoos, and other recognizable facial features are expected to be visible in the headshot because it must represent the actor accurately.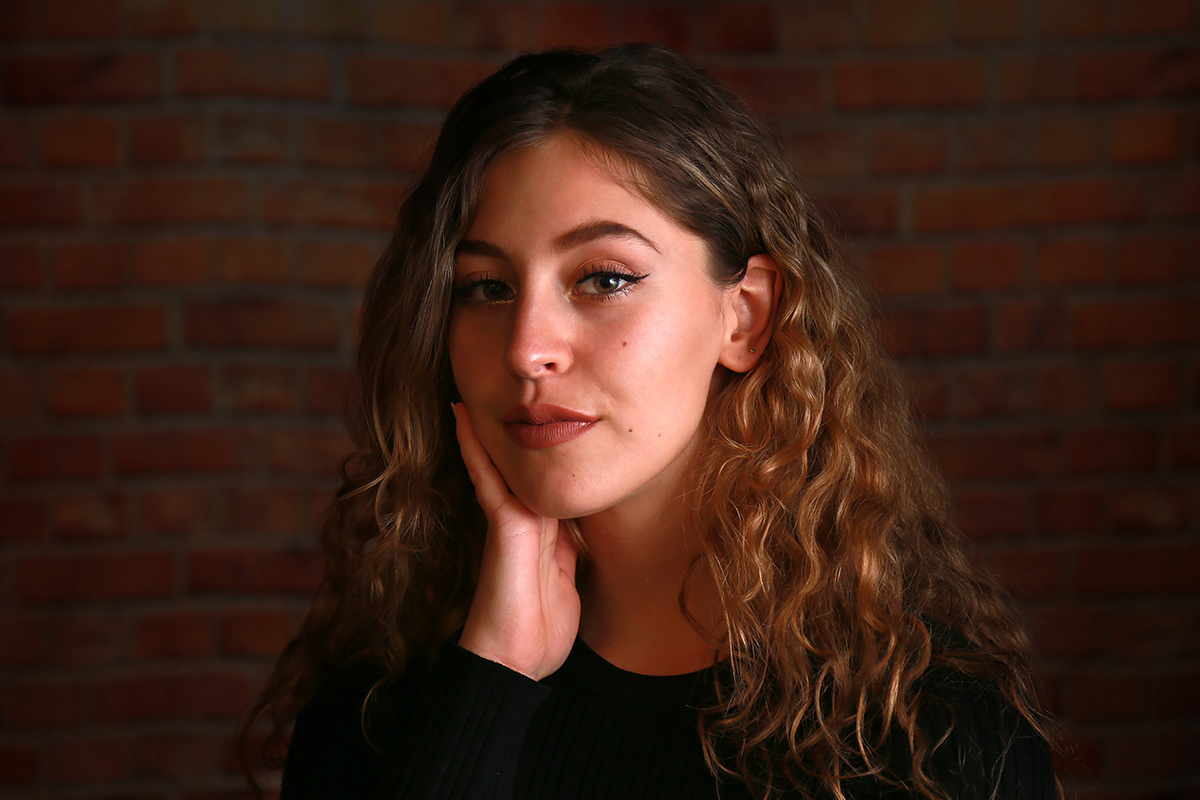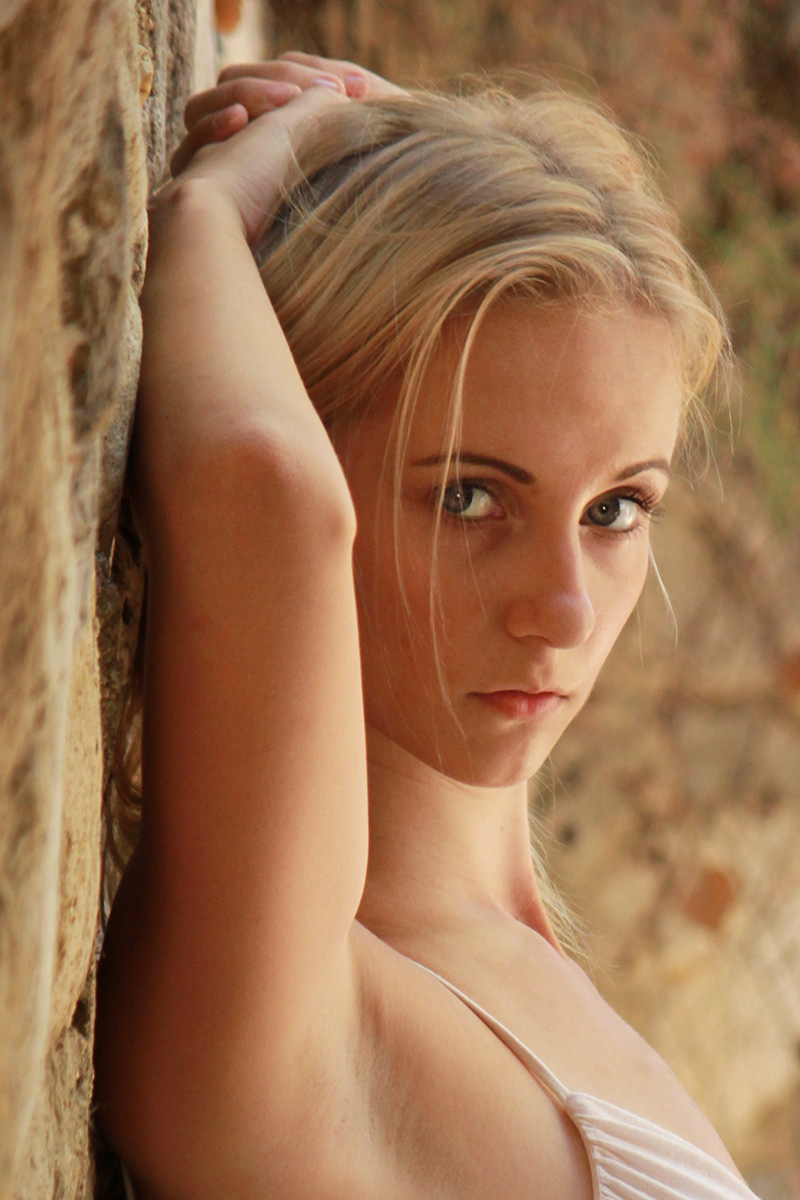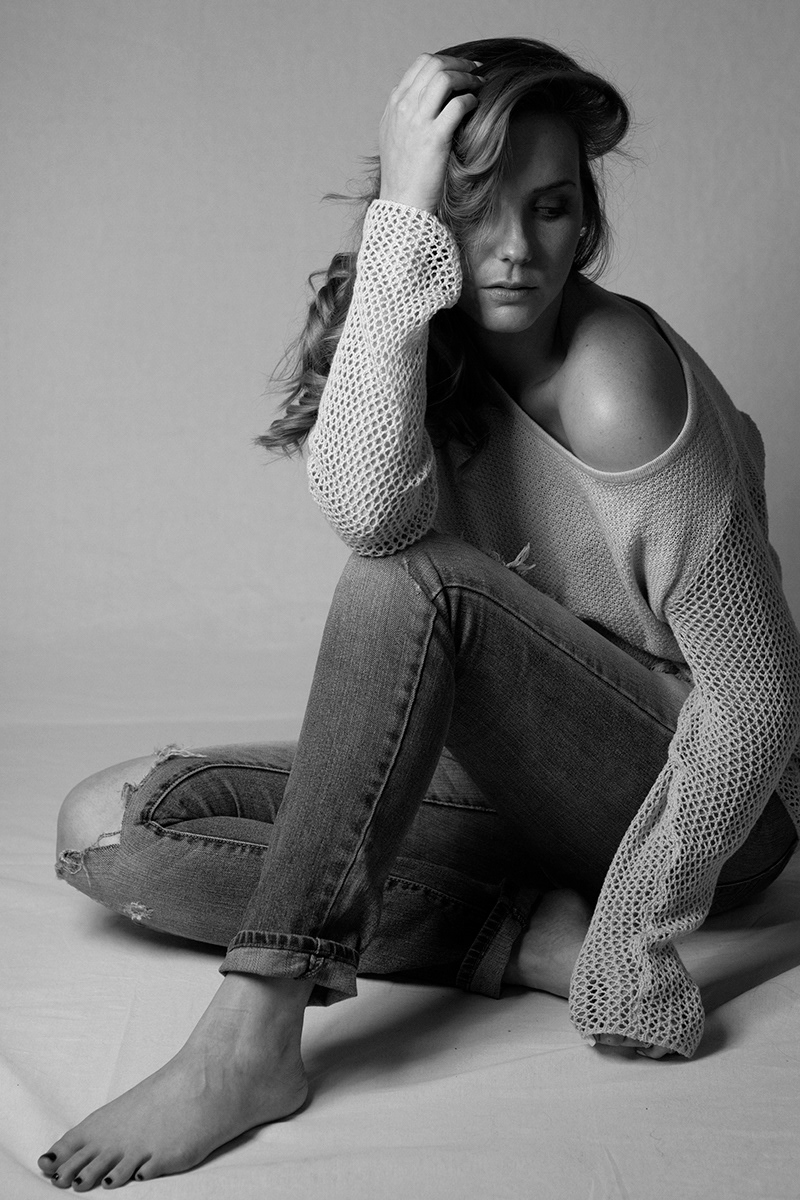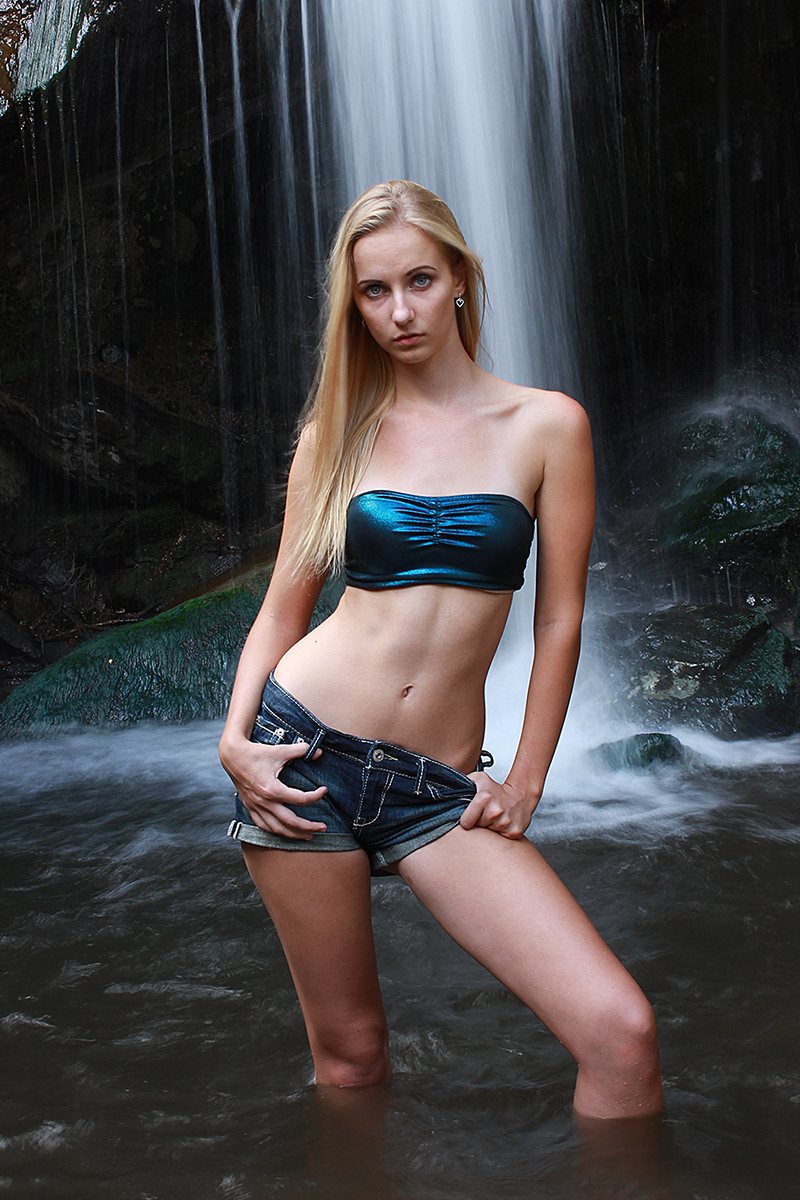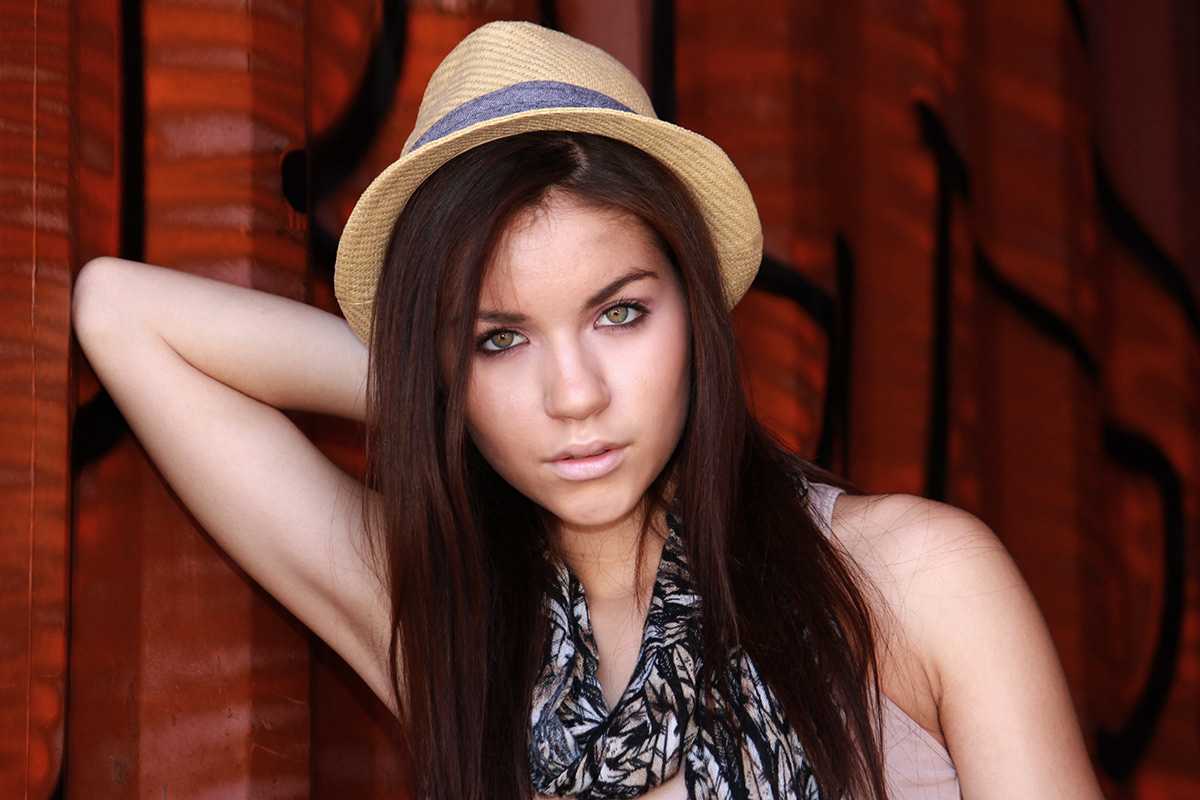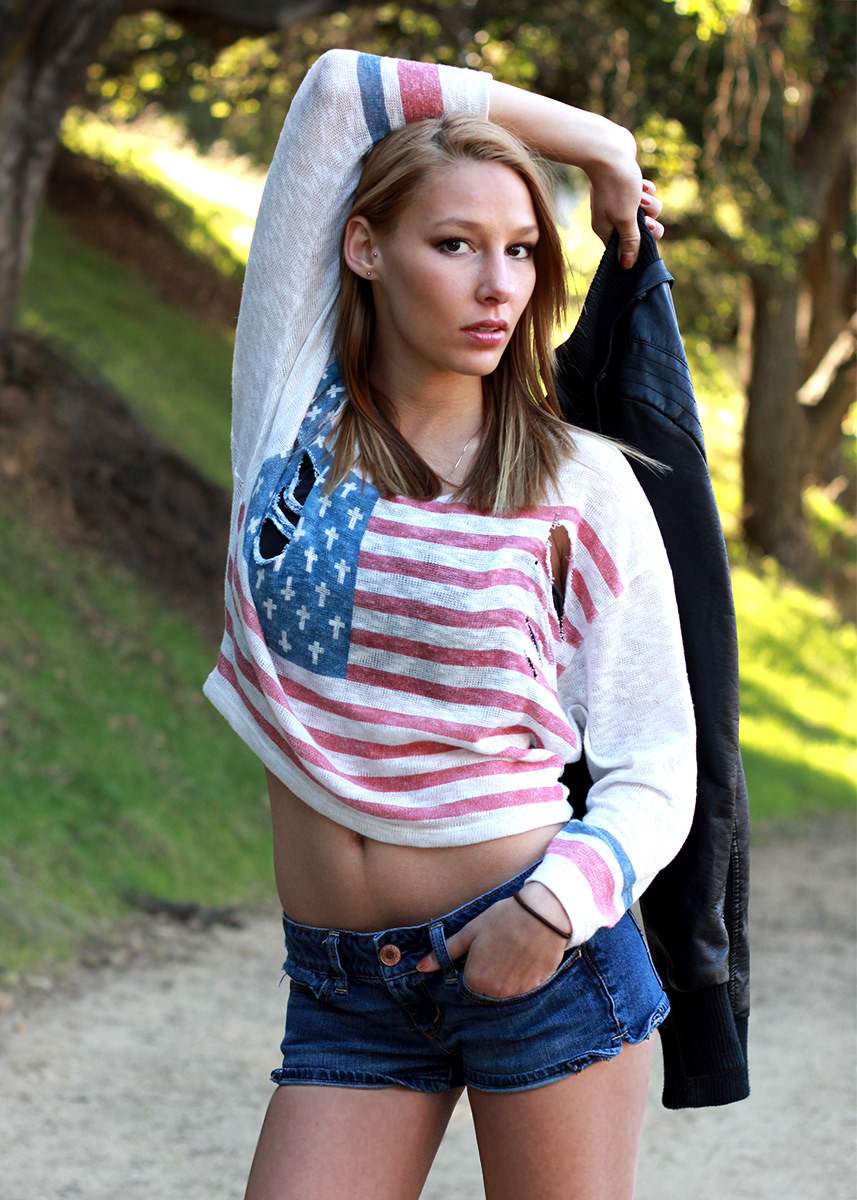 Corporate and business headshots are typically used for showcasing the business leader's personality and style.  As seen in the examples below, we shot on location or with their product in hand, to best represent the business owner.  The traditional headshot is most often shot in a studio setting, but we love to shoot on-location as well.  We keep the backgrounds simple with the subject sharp.  Subjects are often shown from chest up or torso up.

Some of the reasons for needing a corporate head shot:
- Corporate catalogs and brochures
- Company website and about page
- LinkedIn profile
- Facebook profile
- Marketing materials
- Author, articles, and newspaper publications